S BLOG / Technology and inovation
SNEWS 'priority is to guarantee the continuation of our services with the highest possible quality. Through this note, we inform that our entire team continues to work with complete normality.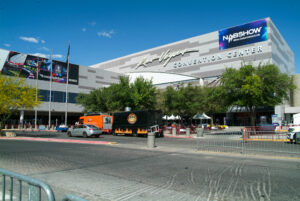 Expanding international markets was the company's focus during NAB, the largest fair in the broadcast segment in the world wide.
Os nossos maiores destaques
direto no seu e-mail