A project that modernized management
software and
enabled full system integration.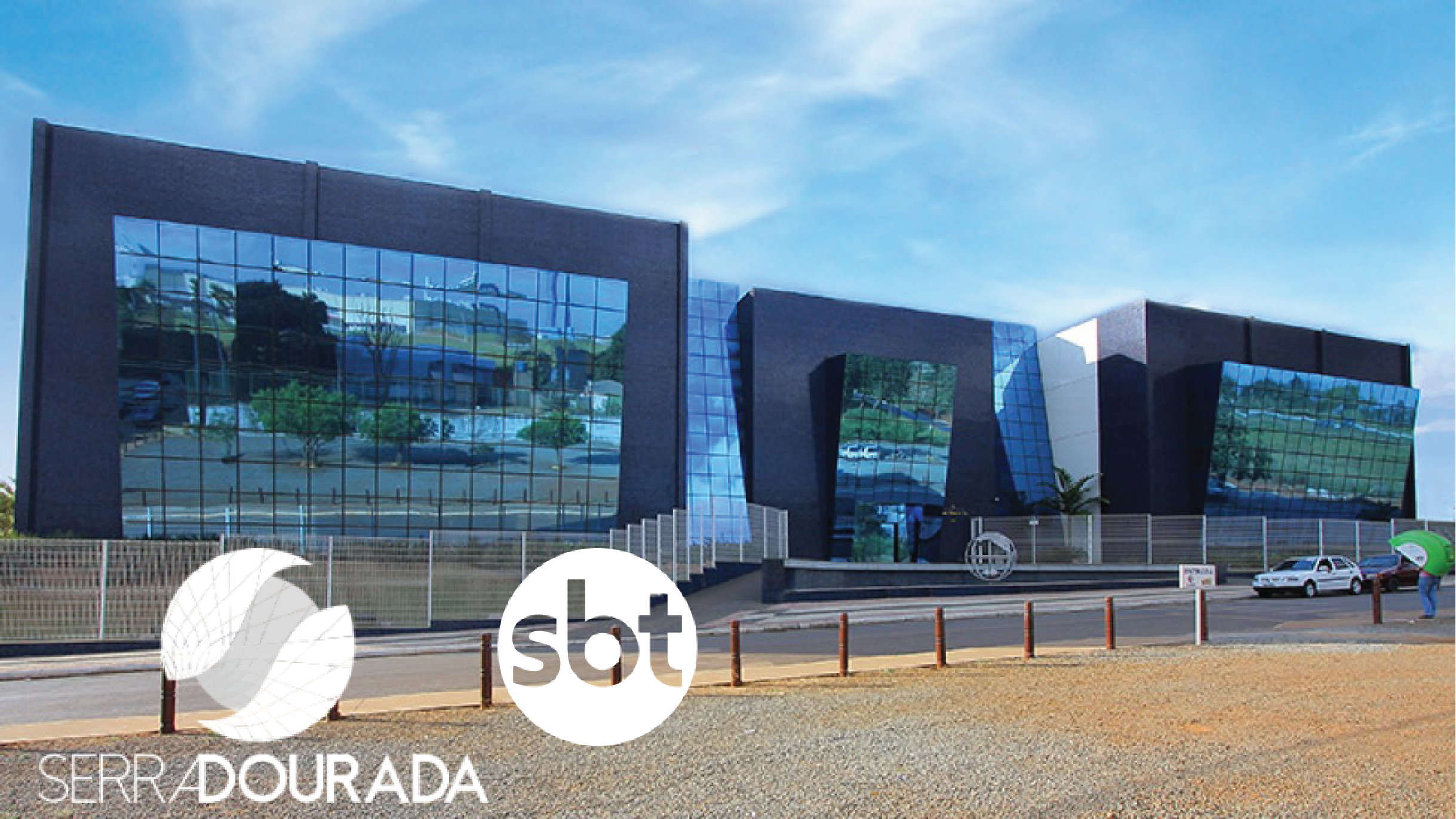 million potential viewers
An SBT affiliated since its inception on May 14, 1989, TV Serra Dourada broadcasts both national and local programming, with a remarkable presence in major events.
SBT affiliate broadcaster
ANEWS ARION, SNEWSMAM e
NEOEXPRESS
TV Serra Dourada covers more than 90% of the state of Goiás, reaching about 5.5 million viewers in 129 municipalities. As an SBT affiliate, it broadcasts national and local programming, with the second highest ratings in the Greater Goiânia area.
The excellent relationship between TV Serra Dourada and SNEWS is one of the factors for the project's huge success. Previously, the broadcaster had obsolete software, few automation options, and no support. Therefore, its media management, playout, and news software were modernized with the implementation of ANEWS, SNEWS MAM, and NEOEXPRESS.
Today, the systems are fully integrated and the news media workflow is well defined. It is important to highlight that the TV Serra Dourada project was the first to use FFMPEG for H264 media transcoding.
Unification of the group's newsroom system
Broadcast solutions for the largest radio station in Brazil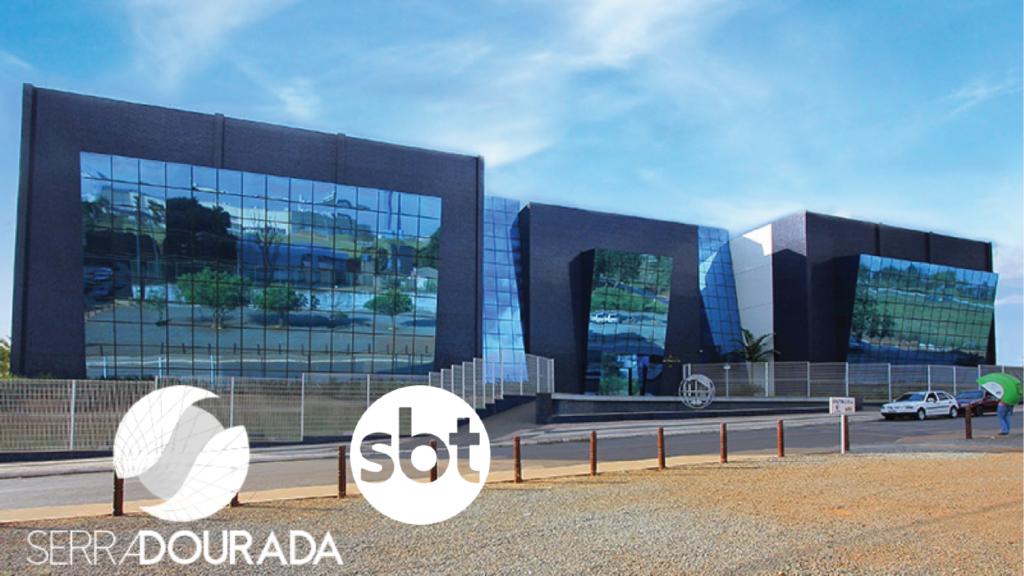 Modernization of all management software