Fundamental project
for renewing the broadcaster's journalism, which
helped validate
ANEWS Enterprise.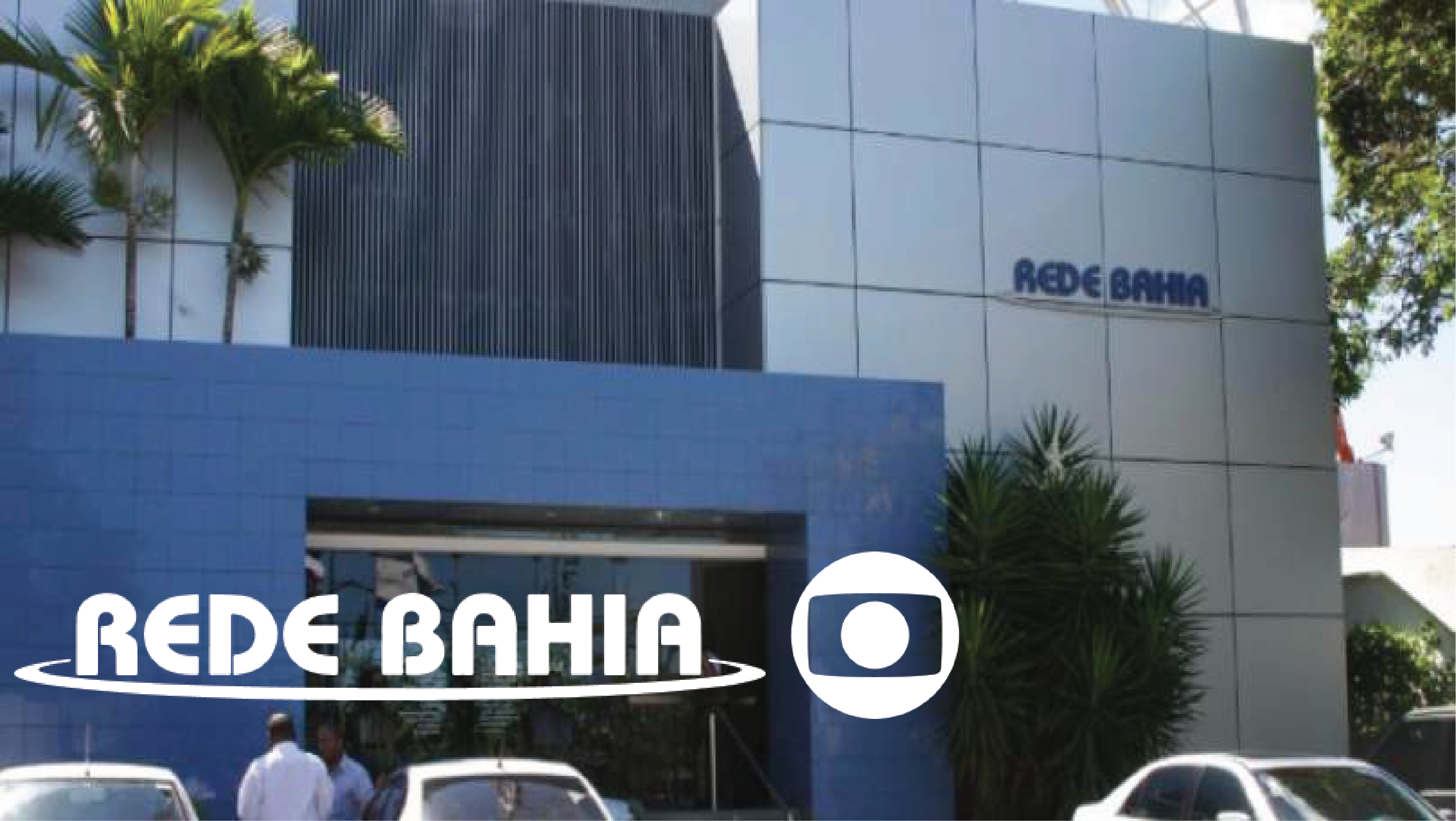 broadcasters in the interior
of the state
million potential viewers
Broadcaster with the highest rating in the entire Greater Salvador area, Rede Bahia was founded in 1985 in Salvador and expanded to cities strategically positioned in the state's regions.
Rede Globo affiliate broadcaster
An affiliate of Rede Globo de Televisão, Rede Bahia is the broadcaster with the highest ratings in the entire Greater Salvador area and one of SNEWS' main clients. It has five stations in the interior of the state and 6.3 million potential viewers, covering 138 municipalities.
By replacing the leading software in the global broadcast market, ANEWS' implementation was fundamental for renewing the broadcaster's production, importing a legacy of several years of journalistic content. An investment that enabled integration between markets and that reduced Rede Bahia's costs in the sector.
The project was also of special importance for SNEWS due to being the first implementation of an ANEWS infrastructure, capable of working on multiple servers with high-availability clusters in the application and database layer. The solution is used by the broadcaster in all markets and handles the entire news production workflow, enabling efficient and collaborative information sharing.
The project also covered integrations with several third-party systems, such as character generators and playout systems, with ANEWS as the core tool.
Unification of the group's newsroom system
Broadcast solutions for the largest radio station in Brazil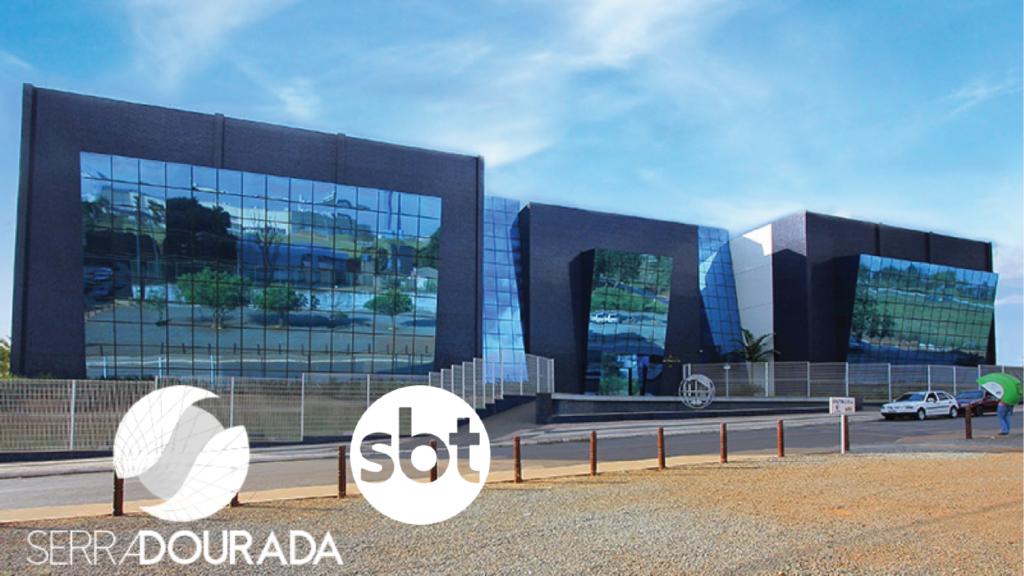 Modernization of all management software