In a unique,
high-complexity
project, we integrated markets and reduced costs.
Considered the largest communication company in the Northern Brazil, the group was born on September 1, 1972, from the dream of three innovators who noticed the region's potential.
Brasil: Amazonas, Acre, Amapá, Rondônia e Roraima
Rede Globo affiliate broadcaster
ANEWS ARION, Módulo TPNEWS, IN-PLUS SNEWS MAM e NEOEXPRESS
Rede Amazônica is currently one of SNEWS' biggest clients and has the highest ratings in the whole of Northern Brazil. Present in Amazonas, Acre, Amapá, Rondônia, and Roraima, it covers more than 150 municipalities and has about 6.2 million potential viewers. All this working with five own broadcasters, eight mini-generators, and more than 200 relays. As if such numbers were not enough, it is an affiliate of Rede Globo, one of the largest TV broadcasters in the world.
The above data alone represents the measure of SNEWS' responsibility in this unique, high-complexity project. Our goals were to enable the integration of media management and journalism among all markets and to implement a media management system with more than 400,000 cataloged digital assets.
This successful project also brought technological evolution, with media archived on the cloud, which reduced deployment, maintenance, and recovery costs, and streamlined the
XDCAM/MXF into integrated H264/MP4 media transcoding workflow, significantly reducing the amount of data to be stored.
Today, the broadcaster's operating workflow is covered from capture to playout, through all media management and news production, relying on the integration of SNEWS' solutions: IN-PLUS, SNEWS MAM, ANEWS (with the TPNEWS module), and NEOEXPRESS.
Unification of the group's newsroom system
Broadcast solutions for the largest radio station in Brazil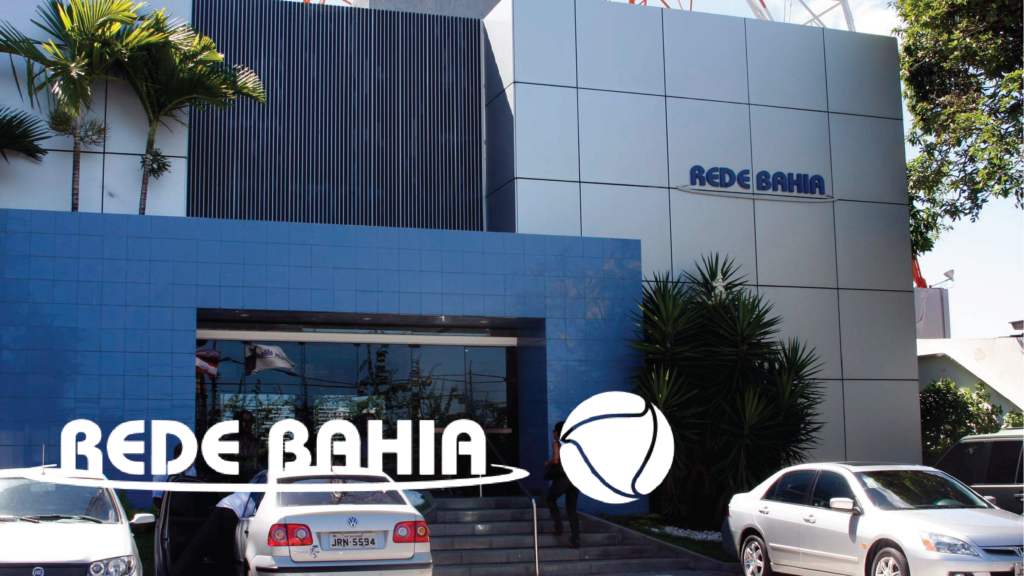 The first implementation of ANEWS Enterprise