A project that modernized and unified the newsroom system in all of the group's broadcasters.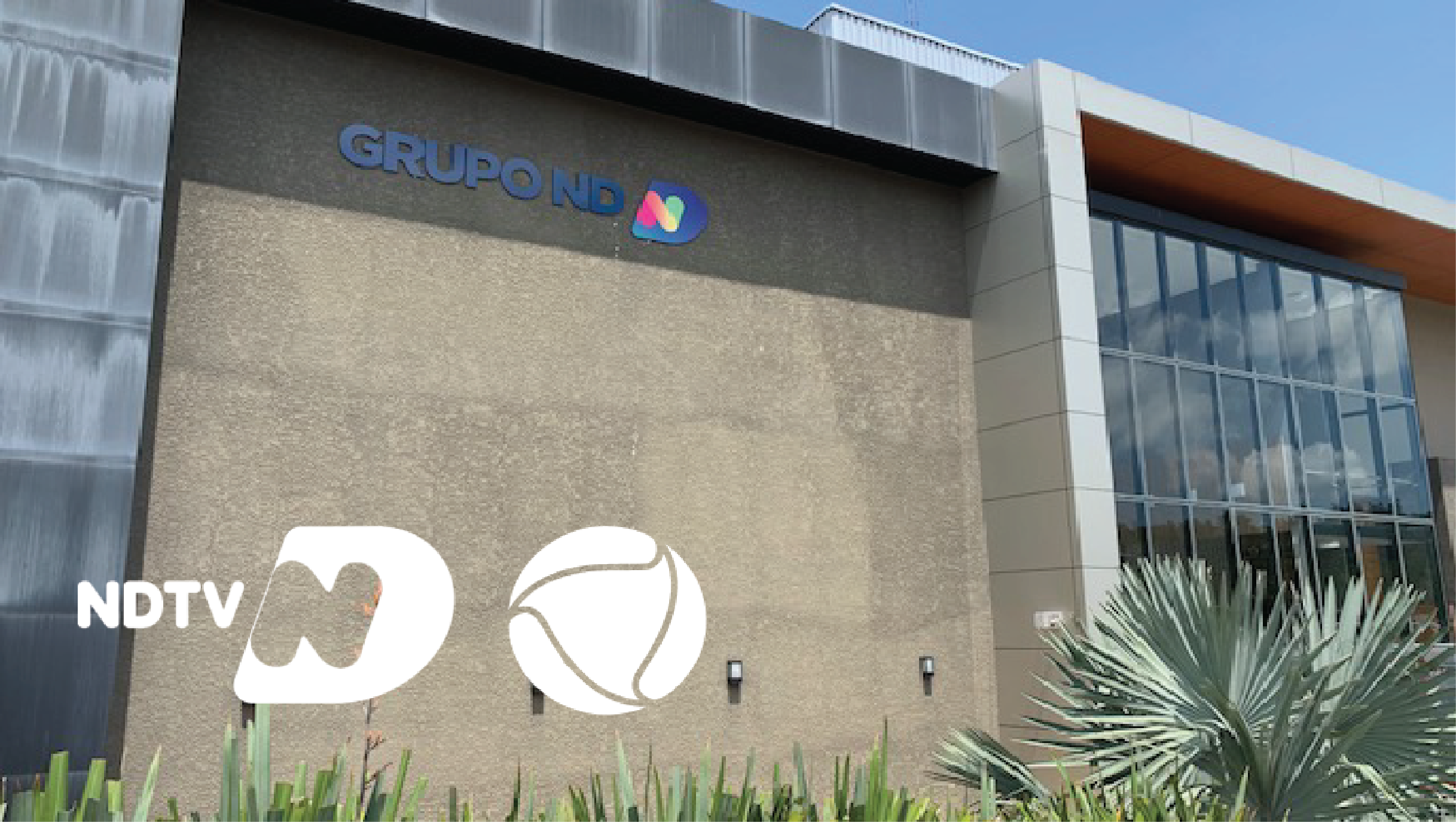 million potential viewers
Based in Florianópolis, NDTV is a Record affiliate and, although its was founded in December 2019, its roots go back to 1987, when the broadcaster still formed the Sistema Catarinense de Comunicações.
Record affiliate broadcaster
NDTV reaches the entire State of Santa Catarina, covering 295 municipalities and reaching about 5 million viewers. In all, there are six stations with local and national productions, rebroadcasting Rede Record and ranking second in ratings in the Greater Florianópolis area.
The project involved renewing the group's – one of SNEWS' most important clients – journalism and integrating its five markets: Itajaí, Blumenau, Florianópolis, Joinville, and Chapecó.
NDTV's journalism software has been modernized and the news workflow is currently well defined and implemented, with a unified system in all of the group's broadcasters, which enables efficient and collaborative information sharing.
The source of the news
this one
Broadcast solutions for the largest radio station in Brazil​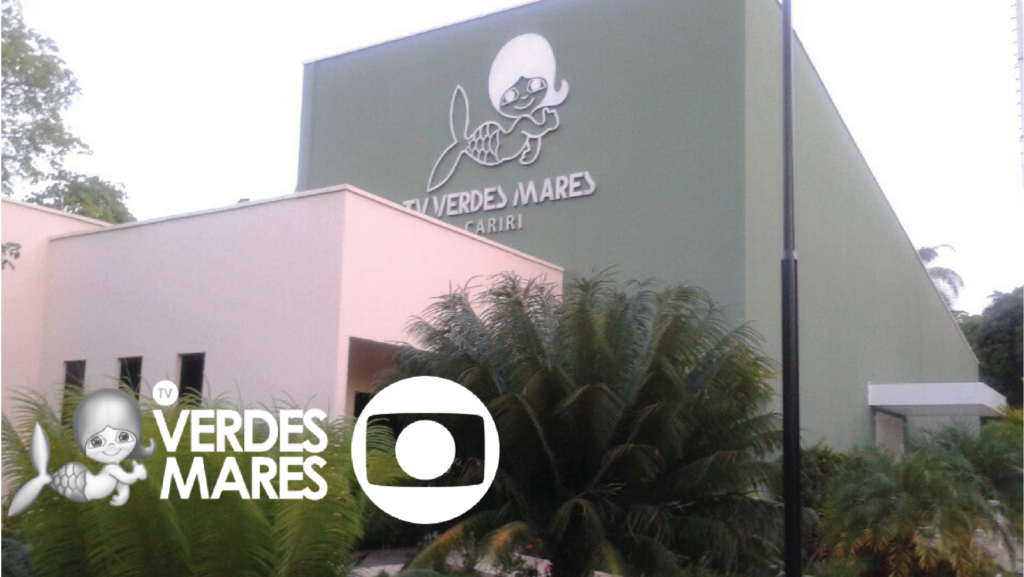 A fully managed newsroom system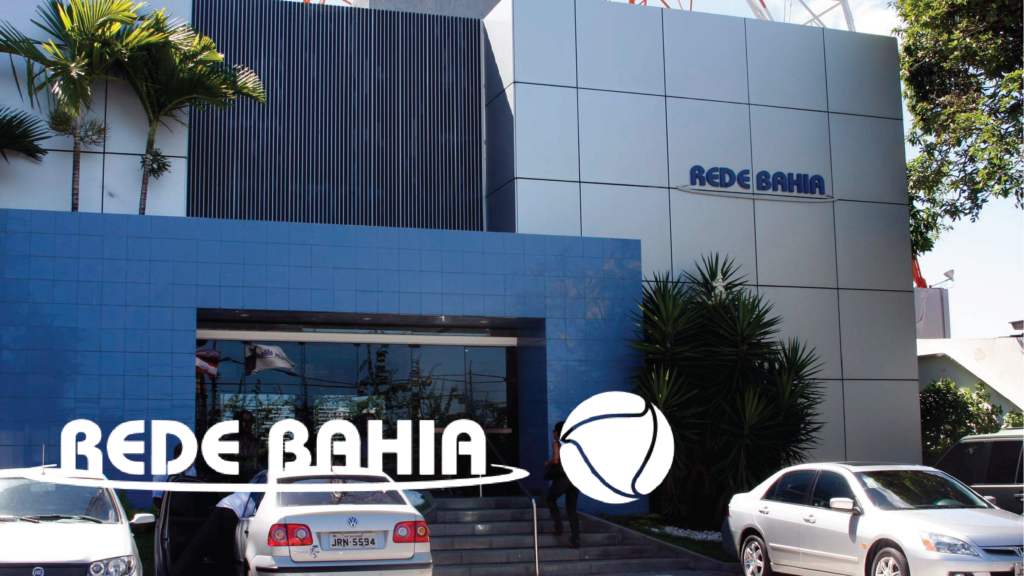 The first implementation of ANEWS Enterprise