A project to implement our solutions for integrating the newsroom system and workflow of the largest radio station in Brazil.
own and affiliate broadcasters
The national network project called "Jovem Pan SAT" was implemented in 1994, and since then Jovem Pan has grown to become the largest radio broadcaster in the country, divided into Jovem Pan FM and Jovem Pan News.
Emissora de Rádio e Jornal web
ANEWS ARION, Módulo TPNEWS, NEOEXPRESS, IN-PLUS e GCNEWS
As the largest radio broadcaster in Brazil, Jovem Pan could only be one of SNEWS' main clients and an extremely important project. Its nation-wide coverage brings journalism, entertainment, and sports to every corner of the country.
It was one of the first radio stations with a fully digital audio signal and its network has about 142 own and affiliate broadcasters. In addition, its internet presence is also impressive and has achieved a recent growth of more than 83% in users and 72% in news views.
SNEWS received the mission of integrating the network's news workflow and enabling integration with other solutions already in use. Today, Jovem Pan has full integration between SNEWS ANEWS, TPNEWS, NeoExpress, GCNews, and InPlus systems. It also includes integration with the MAM Squarebox CatDV system, providing the client with an end-to-end operating workflow, from material acquisition and ingest to playout.
Unification of the group's newsroom system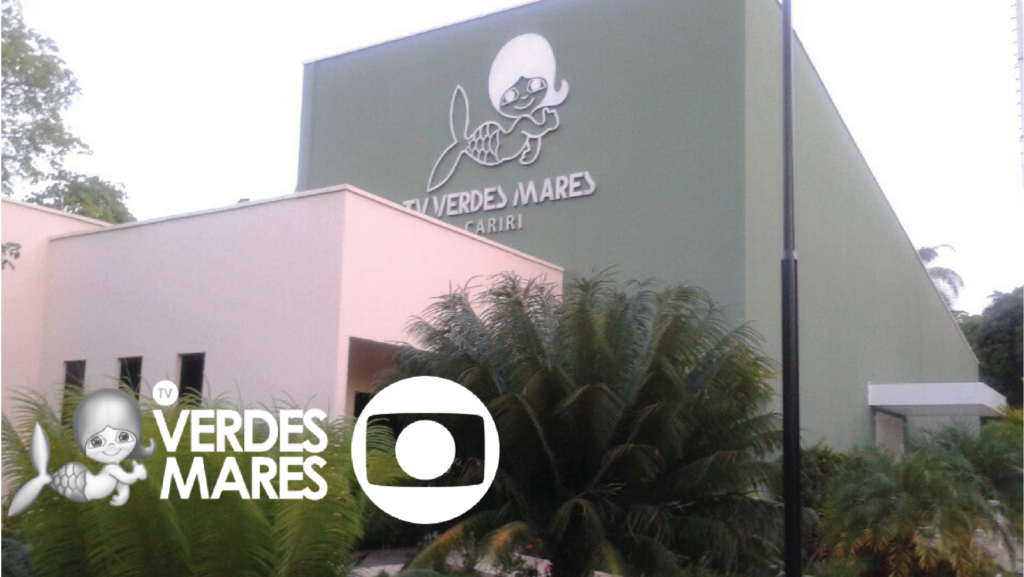 A fully managed newsroom system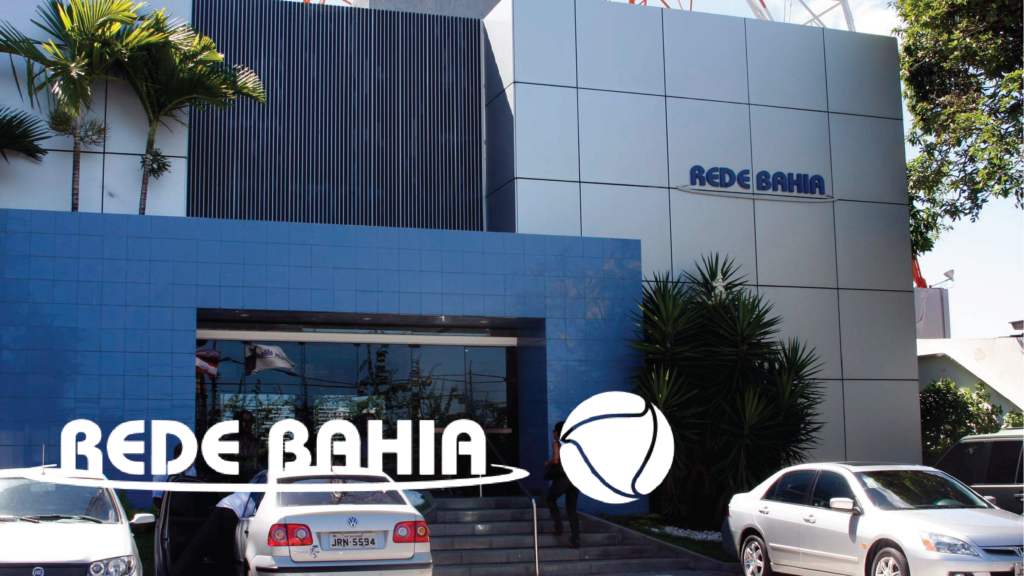 A fully managed newsroom system