A project with a broad scope, in which we recovered 15 years of journalistic content from outdated software.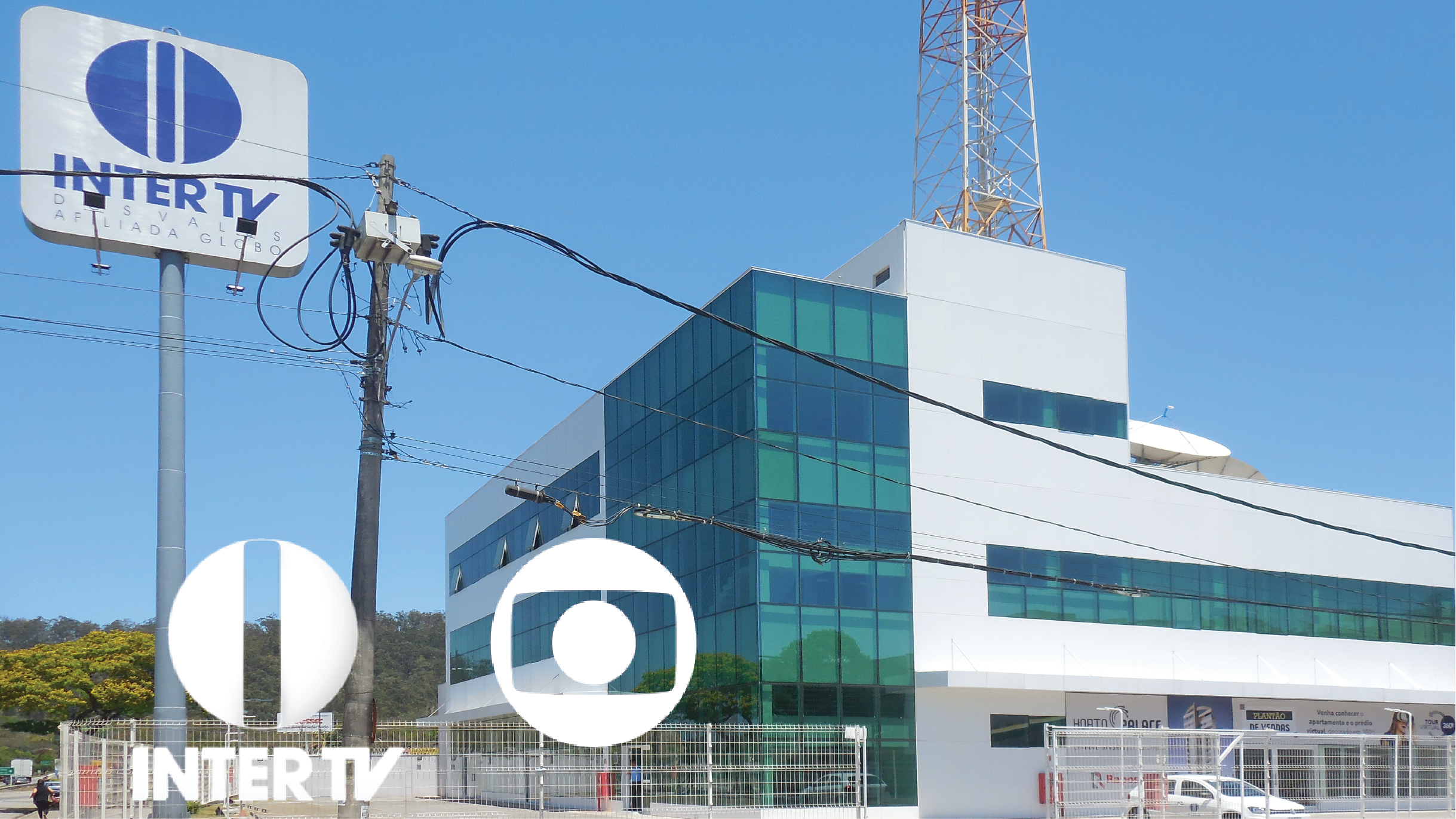 Founded as TV Lagos in 1988, the broadcaster has evolved and joined others over the years, until achieving its current reach. Today, Inter TV is the network with the largest local programming ratings in the municipalities.
Brazil: Rio de Janeiro, Minas Gerais, and Rio Grande do Norte
Rede Globo affiliate broadcaster
Inter TV represents one of SNEWS' most important projects. Its representativeness in the states of Rio de Janeiro, Minas Gerais, and Rio Grande do Norte is reflected in the leadership in local ratings. The network comprises seven own broadcasters that operate in 505 municipalities and reach approximately 11 million viewers. Its importance and the quality of its programming are certified by Rede Globo, one of the largest TV broadcasters in the world.
SNEWS' mission was to implement a more modern system and import a legacy of more than 15 years of journalistic content, covering the three states where the broadcaster network operates. The success was followed by the unification of newsroom systems throughout the network with ANEWS, which currently enables efficient and collaborative sharing of information and data.
One fact that proves the success of SNEWS in the project with Inter TV is that ANEWS has become a substitute for the world's leading software in the broadcast market. In addition, the solution acts as the primary tool in the workflow, in integration with third-party systems, such as character generators and playout systems.
The source of the news
this one
Unification of the group's newsroom system
Broadcast solutions for the largest radio station in Brazil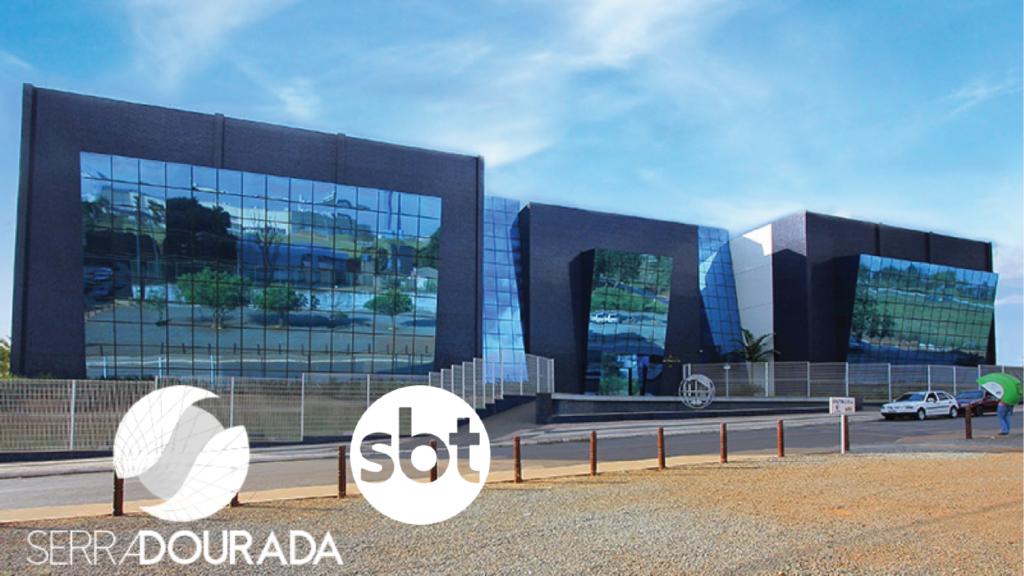 Modernization of all management software