Elevating News Operations through Integration and Streamlined Workflow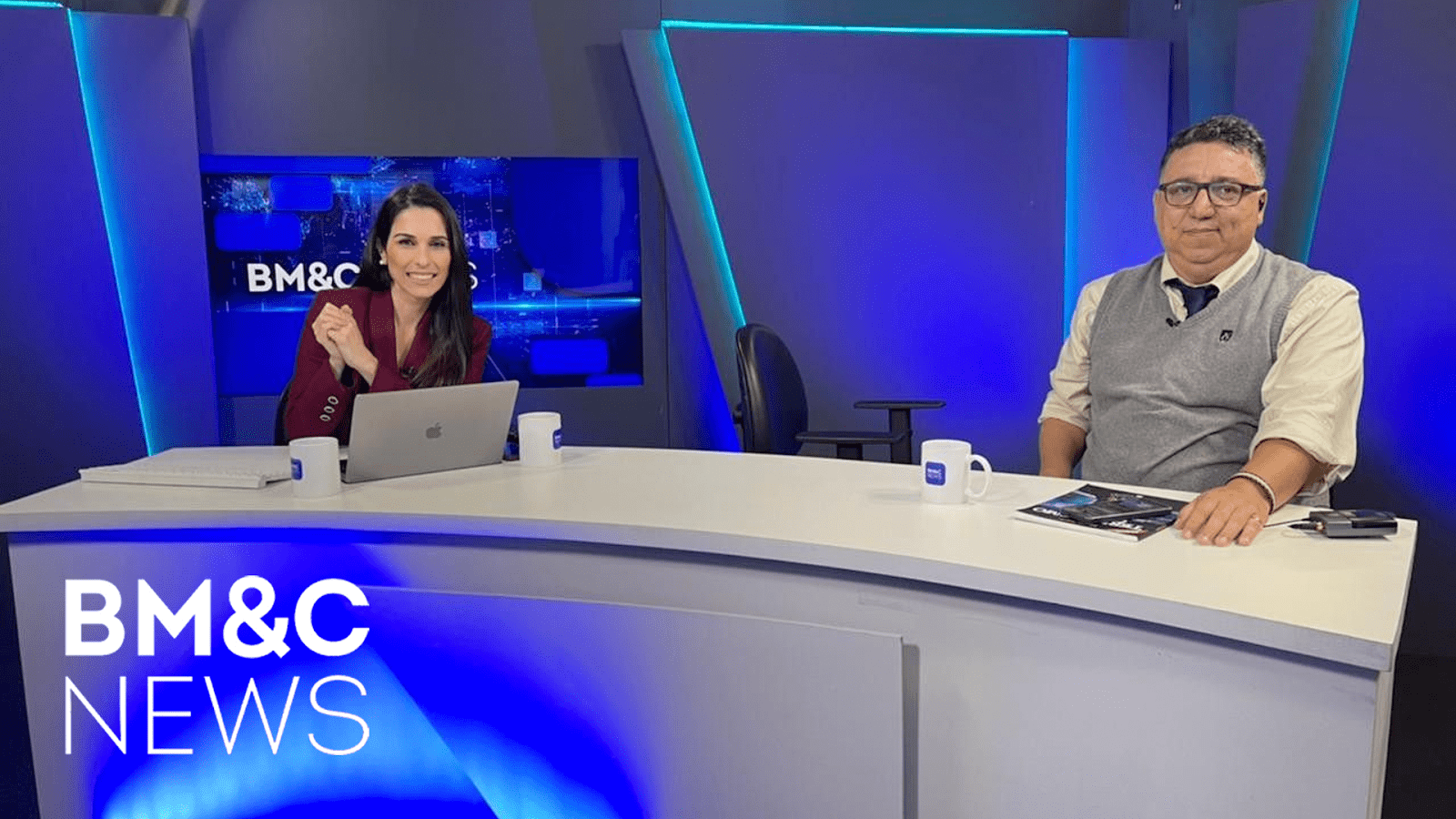 BM&C (https://bmcnews.com.br/) stands out as a prominent news portal with a dynamic presence in the world of social media. Its core mission revolves around delivering high-quality economic news and information. In a bold strategic move, BM&C partnered with SNEWS as part of its transition to a cable TV channel while maintaining a robust presence on YouTube.
Online news platform and cable TV channel
ARION NRCS and Viz Flowics
The client aimed to establish an organized collaborative workflow with clear role assignments for team members. Additionally, there was a pressing need for efficient content retrieval and integration of publishing tools, ensuring complete transparency in the workflow.

Key Highlights
The project achieved seamless workflow integration for BM&C with the implementation of Arion NRCS, complemented by Vizrt's cloud-native HTML5-based graphics platform, Viz Flowics. This accomplishment was made possible through API-based integration, enabling Arion and Viz Flowics to work together seamlessly, enhancing the entire journalistic workflow.
This integration goes beyond conventional MOS protocols, introducing various valuable features. This includes advanced preview capabilities, flexible template editing, and efficient graphic list management.
The result is a cohesive and intuitive journalistic operation, setting new standards for efficiency and quality in news production.
ARION NRCS Approach

√ ORGANIZATION OF WORKFLOW
√ CONTENT RETRIEVAL EASE
√ PUBLISHING INTEGRATION
Post-Project Situation
In a remarkable transformation, BM&C, a prominent online news platform and social network specializing in economic news, embarked on an ambitious mission to transition to a cable TV channel while maintaining a strong online presence. This journey exemplifies the power of adaptability and technological integration in the ever-evolving media landscape.
Through a strategic partnership and a deep understanding of BM&C's unique needs, we successfully redefined its operational framework. This strategic shift laid the groundwork for a smooth transition to the cable TV domain.
Today, BM&C is ready to deliver high-quality economic news to a broader audience.
The source of the news
this one
Broadcast solutions for the largest radio station in Brazil​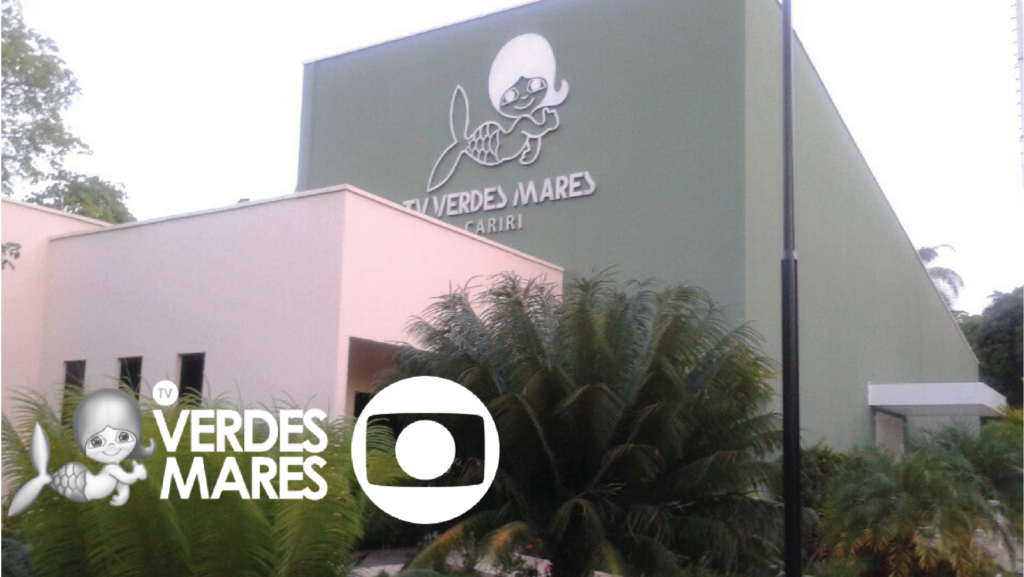 A fully managed newsroom system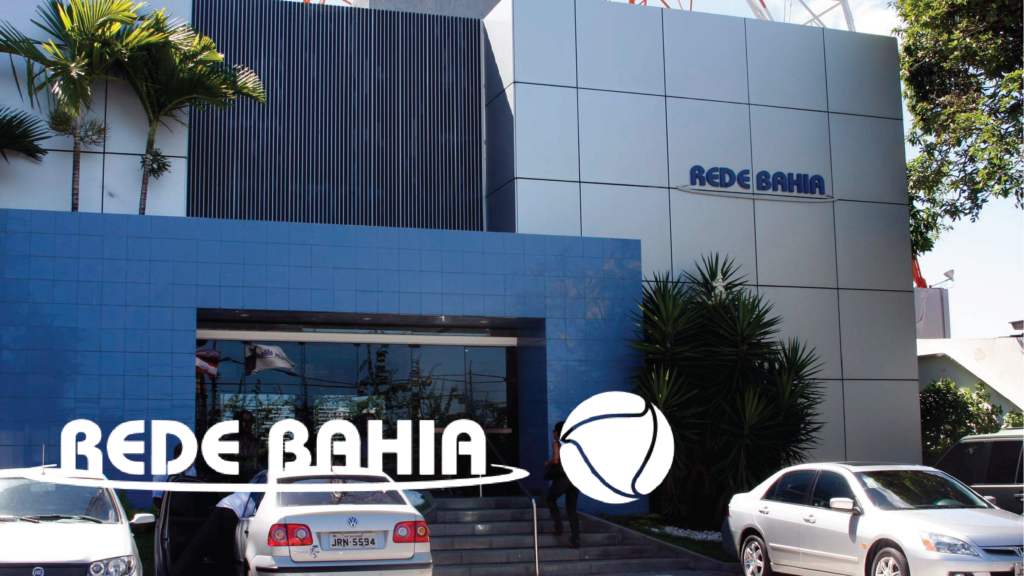 The first implementation of ANEWS Enterprise